Slide 1
Need a rapid and accurate way to do waxing procedures
DVA announces TWO New Exlectric Wax Pens: One for Removable Prosthetic and One for Fixed Restorations
Fast, Precise and Inexpensive Pricese Wax Placement with a Continuous Flow of Wax.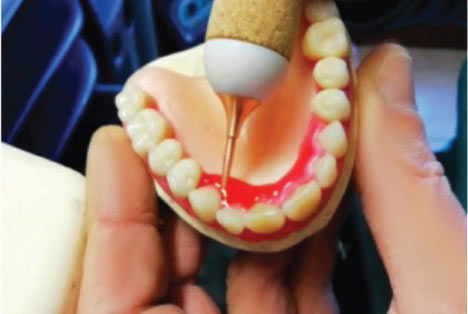 Slide 2
Smoth and Brite Without Re-glazing
ZIRCON-BRITE, The Ultimate Polish
Excellent for:
Full Contour Zirconia and All Types of Ceramic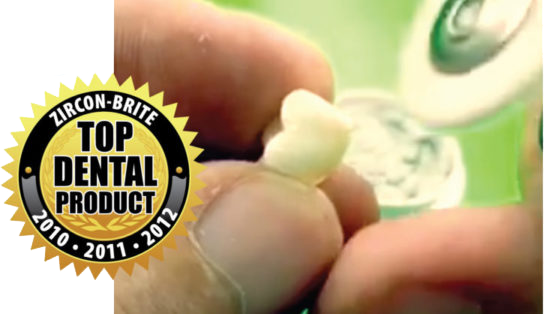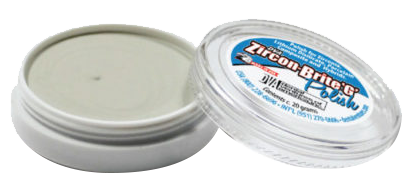 Slide 3
Video Contest
Announcing our very FIRST Video Contest winner,
Mr. Dee Grimm, from Dee Grimm Dental Lab, in West Jordan, Utah. We are very appreciative of everyone who took part in our first Video Contest, but Mr. Grimm was the cream of the crop & the winner of a $200 gift card to Amazon!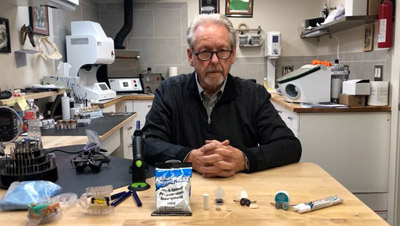 A market leader in model systems, die management products, dental waxes, polishes & polishers, as well as porcelain auxiliary and other acrylic specialty products
About Us
Dental Ventures of America, Inc. prides itself in establishing standards in the industry for product innovation, customer follow-up and technical service.
Since DVA's introduction of the ZAPIT System in the early 1980's, we have continually developed and introduced products designed to simplify the dental laboratory technician's daily tasks and improve the accuracy of laboratory fabrication techniques.
"I have been using DVA 'Cream Press' for a few months now. What I really like is the smoothness and accuracy of my E.max crowns using your product. I also love the fact that it is super easy to divest."
"Cream Press is clean, soft, divests beautifully, nice fitting!"
"Cream Press is amazing. Amazing Results! I've used a lot of other investments and DVA's 'Cream Press' is simply the best."
"Cream Press is a completely different animal; end results present the best restorations I have ever seen. There is nothing on the market better than DVA's 'Cream Press'."
"Cream Press is Amazing. I have been using for about 7 months. Not one miss cast! I even use on all single crown castings. (Gold and Ceramic alloy). Clean casings every time!"
"Dramatically reduced my model production time. Improved the labs image to my accounts. Reduced or eliminated occlusion and contact problems."